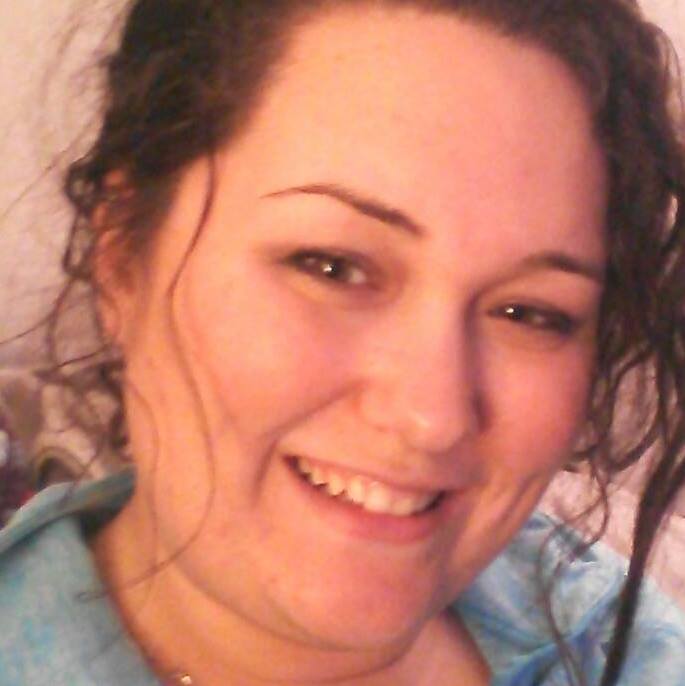 Marie Bonner-Horon,
Licensed Professional Counselor
Marie Bonner-Horon earned her Master of Arts degree from University of Illinois Springfield in Human Development Counseling. Working with school aged children has always been a passion for Marie. For the past 4 years Marie has worked in schools bridging the gap between school counseling and therapy; these schools include both public and private. Most recently Marie worked in a therapeutic behavioral school providing individual and group therapy for students with mental disorders. Core beliefs that Marie possess are: everyone has the ability to be successful with the right resources and support, actions do not define the person and anyone in need of help should receive it. Marie utilizes play, narrative and cognitive behavioral therapy to help her clients understand and work through their issues in order to become successful in their lives.
Shannon Cooper-Sadlo, PhD
Licensed Clinical Social Worker
Dr. Shannon Cooper-Sadlo is a graduate of the Saint Louis University BSSW program, the University of Denver MSW program, and obtained her PhD in Family Therapy from Saint Louis University. She has been in clinical practice with various populations for over 20 years and specialized in areas of couple/family therapy, substance use, co-occurring disorder, anxiety and depression.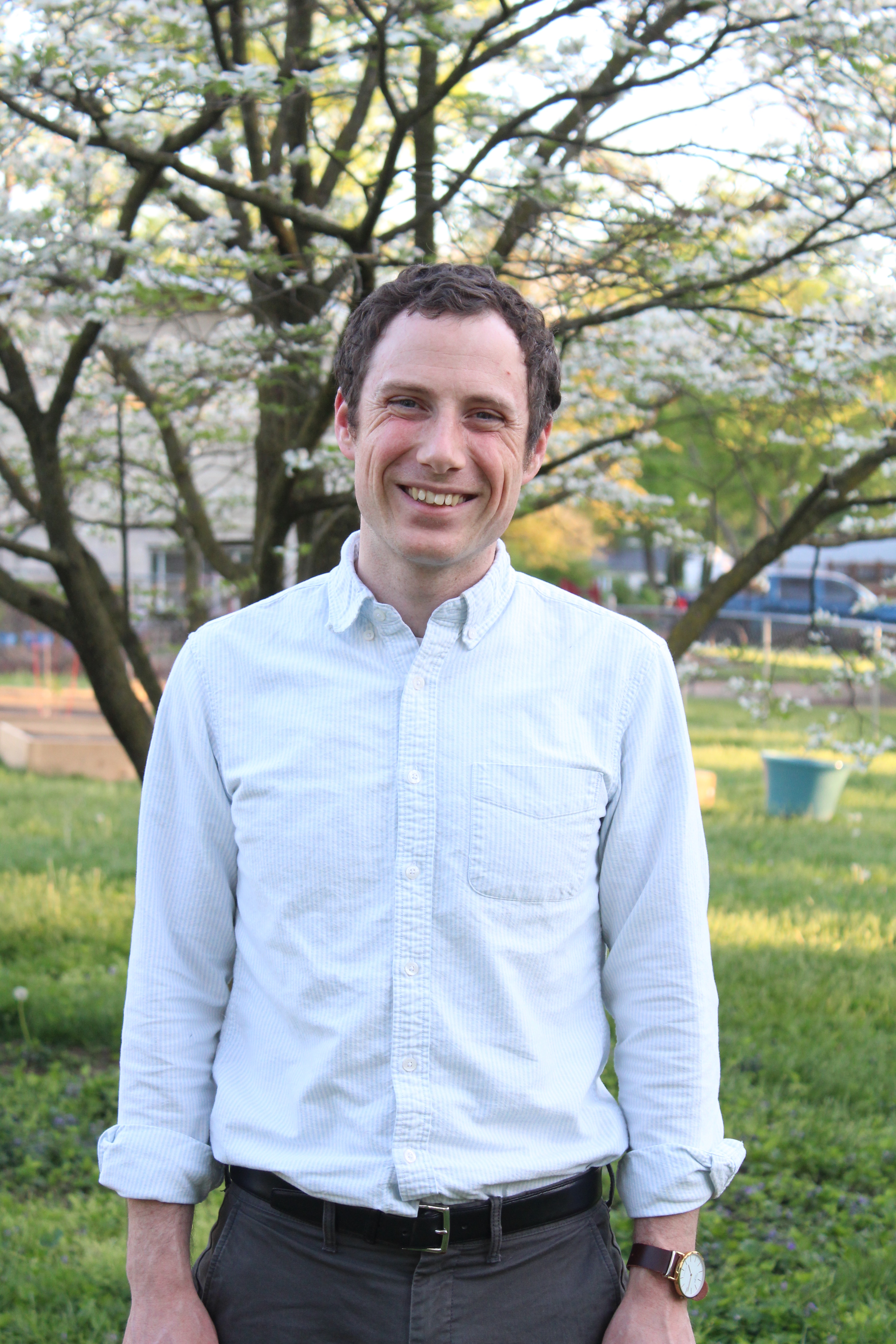 Michael DiBernardo,
Licensed Master Social Worker
Michael has a Master's Degree in Social Work from Saint Louis University and specializes in working with children, adolescents, and families. He has treated behavior disorders, depression, anxiety, trauma, and substance use disorders. Michael's therapeutic approaches are solution-oriented and he seeks to empower clients to identify, process, and overcome persistent challenges.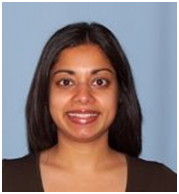 Agnes Jos Elking, PhD
Licensed Professional Counselor
Dr. Agnes Jos Elking believes people have a human need to be heard, valued, and validated. Her approach means creating a safe, trusting, and accepting therapy environment. Agnes has worked in outpatient, residential, and hospital settings to provide individual, couple, family, and group counseling. Her experience in these various settings allows her to tailor therapies to meet the needs of each individual, couple, or family.
Agnes is especially skilled in working with families impacted by substance use. She holds a Doctorate in Marriage and Family Therapy from Saint Louis University. She is a Licensed Professional Counselor and member of the American Counseling Association.
Brooke Hogrefe,
Licensed Professional Counselor
Brooke believes empathy, authenticity, and unconditional acceptance are fundamental in building a therapeutic relationship. Brooke's philosophy includes working with each person to find the best treatment modality to fit their unique needs. It is important to create a warm, safe environment in which a person feels they can be vulnerable and validated. All of these things are imperative in order to make room for healing and cultivate genuine connections. Brooke also strongly connects with the research on shame, vulnerability, and wholehearted living by Brene Brown.
Brooke is often accompanied by Cookie, her Advanced Helper Dog. Cookie is patient and loving, and brings a calming and therapeutic presence to the office setting.
Brooke has worked in a variety of settings such as residential treatment centers, in-home, in schools, and outpatient in a non-profit agency. She has worked with children and adolescents of all ages, families, and also enjoys working with adults. Some areas of interest include; trauma and PTSD, self-esteem, depression, anxiety, relationship issues, women's issues, child-parent relationship issues, and gender identity and expression.
Brooke's clinical training includes evidence based practices such as Trauma-Focused Cognitive Behavioral Therapy (TF-CBT), Client-Centered Play Therapy (CCPT), and Child-Parent Relationship Therapy (CPRT). She also utilizes a combination of other techniques including Dialectical Behavior Therapy (DBT) Skills such as Mindfulness. Brooke received her undergraduate degree in Psychology at University of Missouri, and her Master's degree in Counseling and K-12 School Counseling certification from Missouri Baptist University.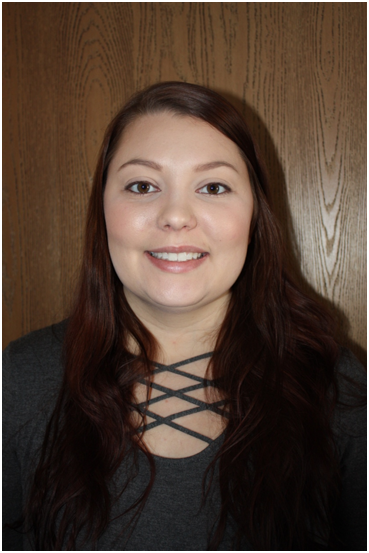 Megan Klann,
Provisionally Licensed Professional Counselor
Megan earned her Bachelor's in Psychology and a Master's in Clinical Psychology from Southern Illinois University of Edwardsville. She is currently working with her supervisor (Dana Baker) to become a Licensed Professional Counselor (LPC) in the state of Missouri.
Megan has worked with adults, adolescents, and younger children providing in home and in office mental health treatment for a large variety of mental health needs including depression, anxiety, behavior problems, trauma, etc. She has also worked with both adolescents and adults in sex offender specific treatment groups and individual sessions.
Megan emphasizes trust in the therapeutic relationship between her clients and herself. By having a trusting relationship with unconditional positive regard, clients can begin to work on changing their thoughts and feelings to help further their mental well-being.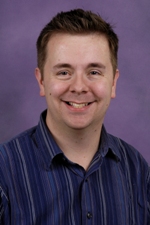 Ryan Liberati, PhD
Licensed Professional Counselor (MO)
Licensed Clinical Professional Counselor (IL)
Dr. Liberati has been with Foundations for Change as a contract therapist since 2015. His clinical specialties are children, adolescents, LGBTQ, and men's issues. He is a Licensed Professional Counselor here in Missouri, as well as a Licensed Clinical Professor Counselor in Illinois. Dr. Liberati also holds school counseling certification in both Missouri and Louisiana. In addition, he is an approved clinical supervisor for PLPC individuals in Missouri.

Symphrosa Maingi,
Licensed Clinical Social Worker
Symphrosa is a graduate of George Warren Brown School of Social Work-Washington University in St Louis.

Her philosophy is grounded in the strengths based perspective which sees every client, no matter their circumstance as having assets they can draw upon, to help them overcome obstacles in their lives and achieve their best life possible. Her main strength is in building therapeutic alliance and celebrating diversity.

Symphrosa has served a wide range of populations across the life span. She has engaged with clients in the office as well as in community settings and has gained experience having worked in both rural and urban areas. Symphrosa has experience with Substance use disorders, chronic
mental illness, foster care, trauma and grief and crises intervention. Currently, Symphrosa also works in the emergency and medical floors of all the area SSM hospitals.

Lee Richards,
Licensed Clinical Social Worker
Lee Richards specializes in life transitions related to career counseling, grief, loss, and trauma.
Lee has more than 30 years' experience as a counselor. She is a graduate of Washington University Brown School of Social Work in St. Louis Missouri where she earned her MSW. She became a skilled trauma counselor and therapist while working as a Certified Employee Assistance Professional (CEAP) at Personal Assistance Services. While working in this position she cared for the mental health of employees and their families experiencing death, divorce, job changes and any other stressors with negative impact. She went on to join the professional team of a large St. Louis hospice, Mercy Hospice, providing counseling and bereavement services to patients and their families continuing support long after the love one had passed. Lee is also a veteran, which makes her uniquely qualified to bring healing and understanding to those joining or leaving the military. Lee is a skilled group facilitator, educator and clinician. She is a caring, compassionate individual who takes helping those in pain as her life's work.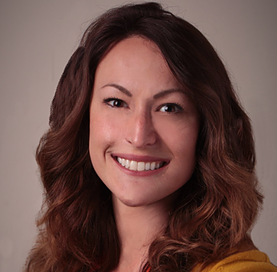 Penny L. Smith,
Licensed Clinical Social Worker
Penny L. Smith is a Licensed Clinical Social Worker with over ten years experience in the field of social work. She graduated with a Masters in Social Work (MSW) from Washington University in St. Louis' Brown School of Social Work in 2011. Penny specializes in the treatment of anxiety, depression, and trauma for youth, adults, couples, and families. Her clinical training has been in CBT (Cognitive Behavioral Therapy), TF-CBT (Trauma-Focused Cognitive Behavioral Therapy), MB-CBT (Mindfulness-Based Cognitive Behavioral Therapy) and DBT (Dialectical Behavioral Therapy). Penny has worked in schools, the foster care system, in-home services, and outpatient settings. Penny is also a yoga teacher (RYT 200) and teaches yoga and mindfulness to therapy clients, in schools, and in local yoga studios. She operates from the belief that authenticity, collaboration, and compassion can guide a therapeutic re-connection to your highest self.

LaQuitta Wilder
Licensed Master Social Worker
LaQuitta Wilder, MSW, LMSW is a Licensed Master Social Worker, licensed by the state of Missouri. She earned her Bachelor's Degree in Social Work from Talladega College and a Master's Degree in Social Worker from Saint Louis University. LaQuitta is a trained TFCBT- Trauma Focused Cognitive Behavior Therapist. LaQuitta has more than 20 years of social work experiences and has done individual and family therapy with clients in the home, schools, residential and outpatient settings.
To learn more about our services, contact us at 314-577-0444
therapists@foundationsforchange.net