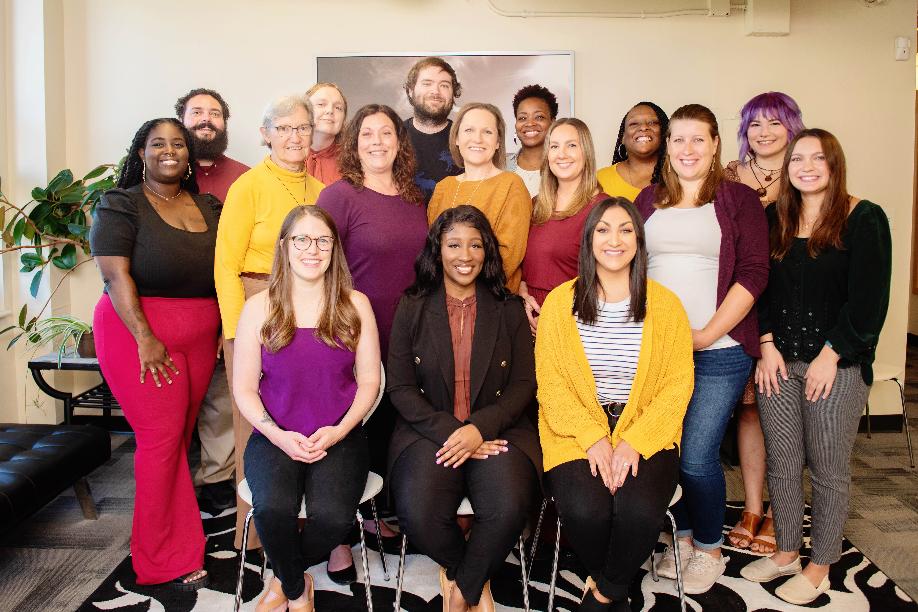 Foundations for Change is a counseling private practice serving a wide variety of populations in the St. Louis, MO area. Foundations for Change was founded in 2012 by Sara Allen, Alexandria Boyer and Dana Baker. They met working together in residential treatment, and noticed a need for early intervention, community based care. Since opening their doors at their original Tower Grove office, they have expanded services to St. Charles and St. Louis County.
St. Louis City
3115 South Grand Blvd Ste. 450
St. Louis, MO 63118
St. Louis County
13100 Manchester Rd Ste. 155
St. Louis, MO 63131
St. Charles
1811 Sherman Dr Ste. 3
St. Charles, MO 63303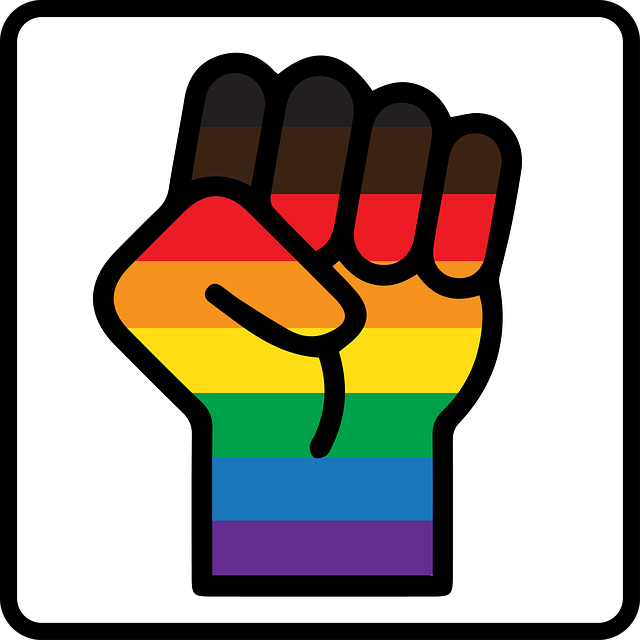 Both in the state of Missouri and across the nation, the rights of LGBTQIA+ people are being systematically challenged, revoked, and legislated away. Foundations for Change remains committed to providing ethical, affirming, and supportive mental health care for LGBTQIA+ individuals. Accessible and safe gender-affirming care is a pillar of comprehensive mental health treatment for everyone. We believe strongly in the right of queer and trans individuals to access the health care they need and to find safety, home, and love. We stand with you in advocacy, dissent, and resistance.
We believe in social justice for all. We stand in solidarity against racism and violence. When members of our community suffer, we all suffer. We are committed to providing mental health services to Person's of all Race, Color, National Origin, Gender, Religion, Sexual Orientation.
Foundations for Change, LLC Promises to:
Serve all Patients

Offer Discounted Fees for Patients Who Qualify

Not Deny Services Based on a Person's: Race, Color, National Origin, Sex, Religion, Sexual Orientation

Accept Insurance, Including: Medicaid & Children's Health Insurance Programs